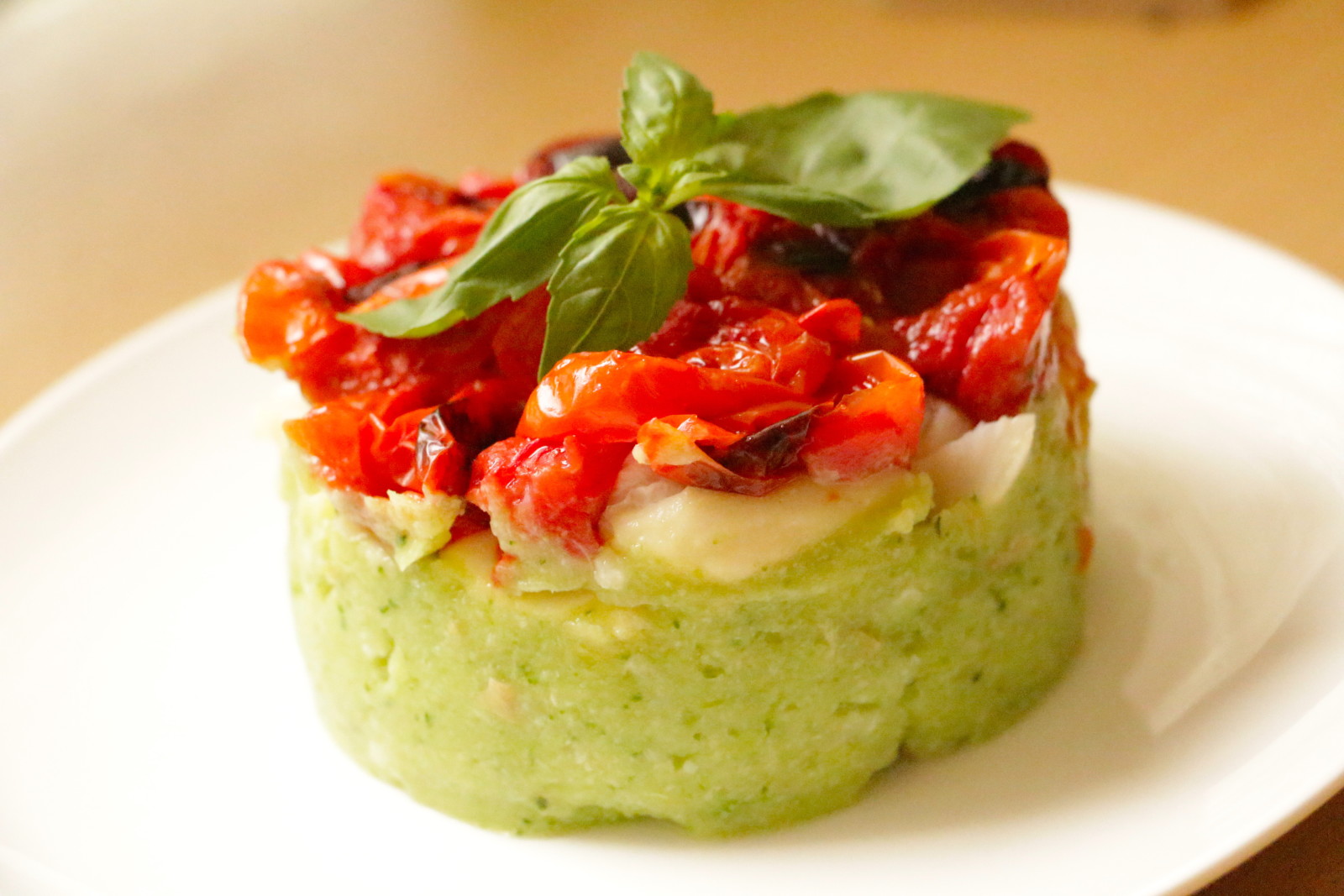 Since you started
eating Paleo
 or testing out the
Whole30
waters, have you stopped having friends over for dinner parties? It's understandable, when you're learning to cook a whole new arsenal of recipes.
You might feel like you've lost all of your old entertaining dishes — your prized mac and cheese or your famous chicken fricassee — but here's a new one for your dinner party needs that suits a Paleo diet and is still super impressive for guests.


The great thing about this Paleo Shepherd's pie recipe is that it's pretty simple with basic ingredients, but it creates a big splash with taste and presentation. We're all about working smarter, not harder here at FitnessHQ!


The cauliflower and broccoli purée can be made either with florets or with the core of the vegetables — every time you use florets in another recipe or snack on them, freeze the cores, and you'll be able to make the purée without even going to the store.


As you can see from the photos, the final recipe for Paleo Shepherd's pie is super impressive when served on the plate and your guests will have no idea how easy it was to make.


Fancy Paleo Shepherd's Pie with Cauliflower-Broccoli Mash and Roasted Tomatoes
Prep Time: 20 minutes | Cook Time: 1 hour
Serves 2


Ingredients


1 pint of cherry tomatoes
1/2 head cauliflower (or equivalent in core)
2 cloves garlic, peeled
1/2 head broccoli (or equivalent in core)
5 basil leaves, plus 2 sprigs
2 fillets cod
4 cups chicken broth
salt and pepper
Directions


1. Place the tomatoes in a glass roasting pan, and roast at 350 degrees until the skins blister and darken, about 40 minutes to an hour. Remove from the oven, season with salt and pepper, and set aside.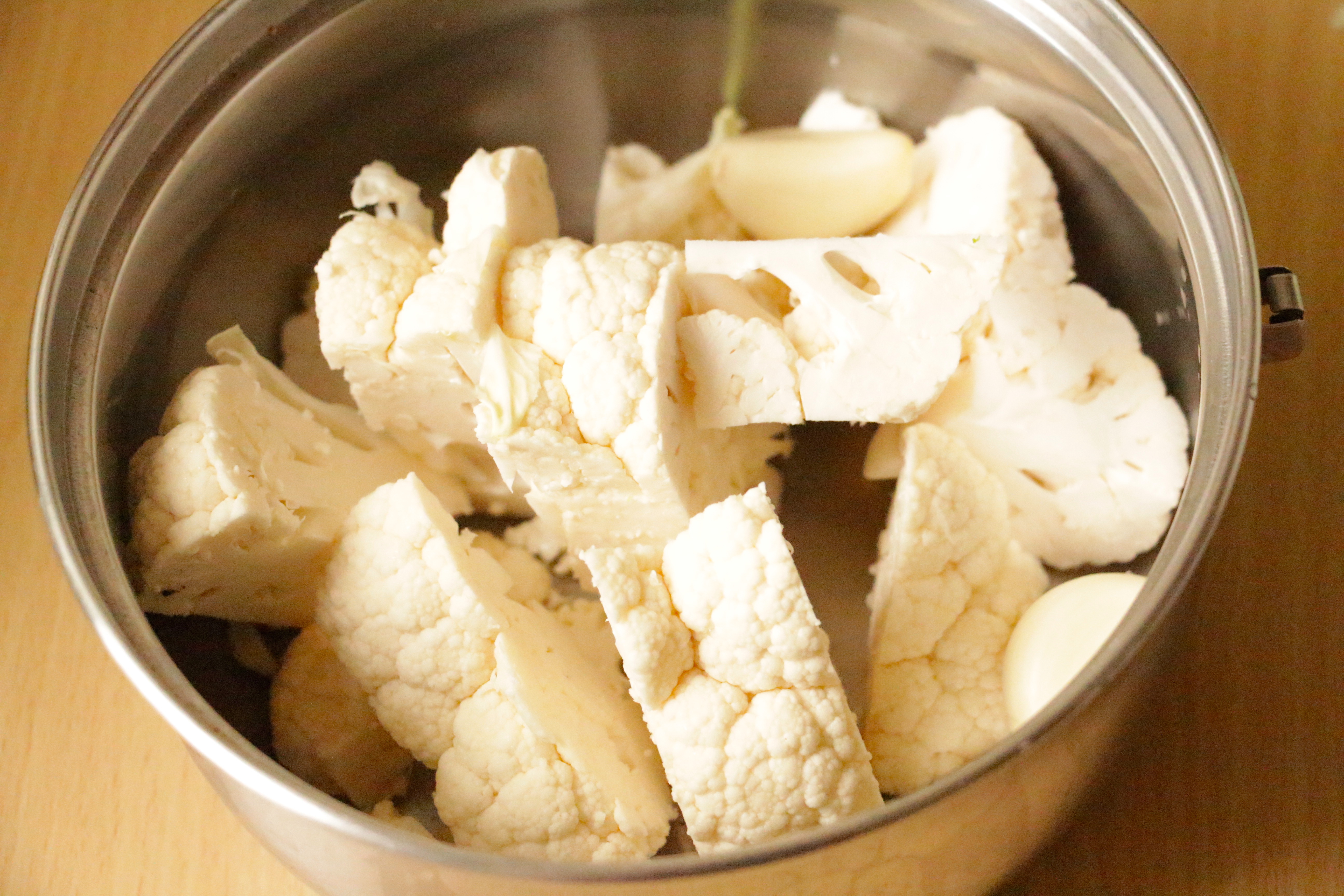 2. Meanwhile, cut the cauliflower into chunks, and place into a pot with the two unpeeled garlic cloves. Cover with water, season with salt, and cook for 20 minutes.


3. After 20 minutes of cooking, add the broccoli to the pot. Cook an additional 20 minutes, or until very tender but still bright green. Drain the vegetables very well.


4. Purée together using a food processor or stick blender. Season as needed with salt. Add 5 basil leaves, and purée again.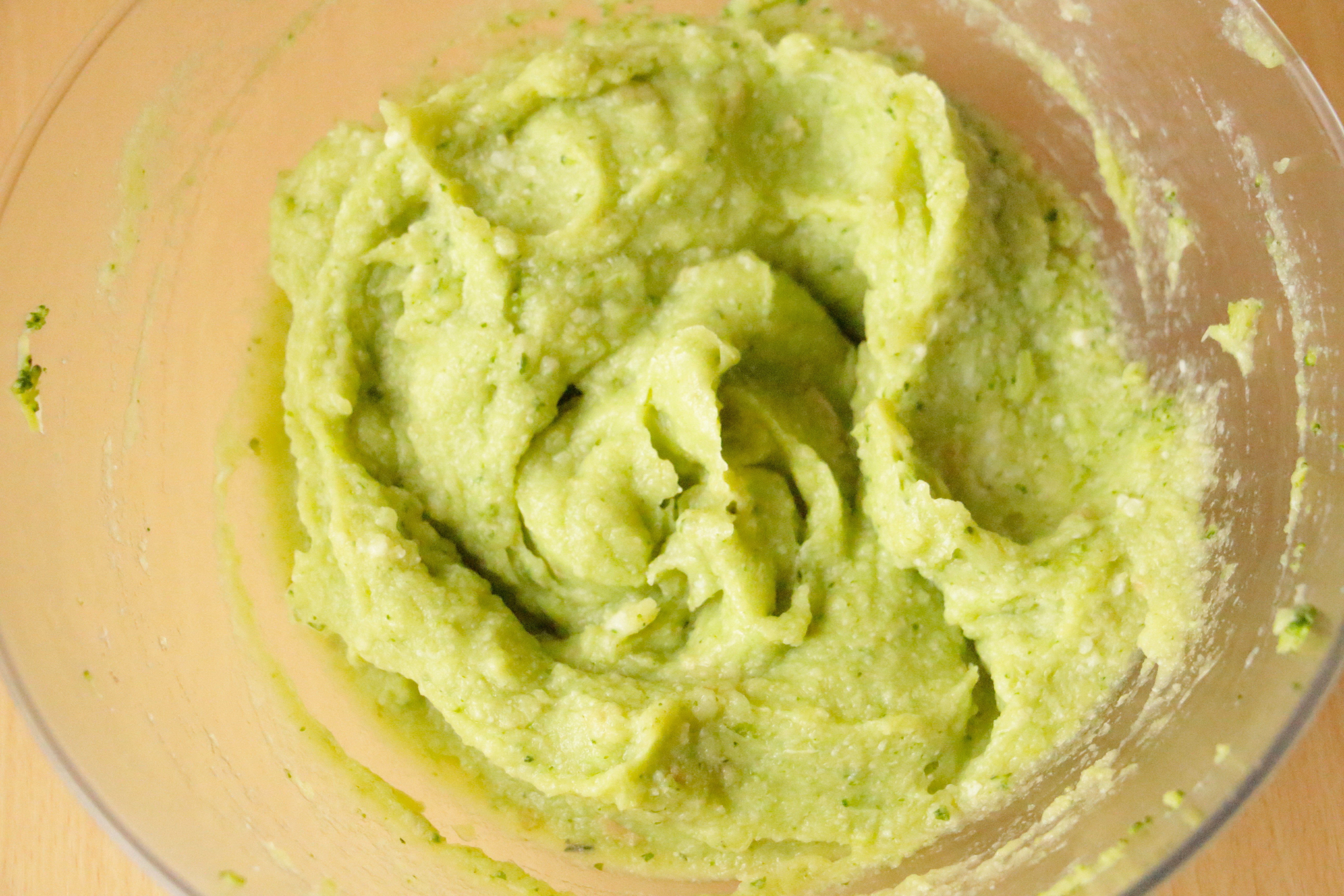 5. Set aside and keep warm.


6. Heat the chicken broth over a medium heat. Poach the fish in the broth until just cooked through. Set aside until just cool enough to handle.


7. Carefully pull the pieces apart where they naturally separate, into petals.


8. Use an empty tuna can with both ends removed to build the shepherd's pie.


9. Start with a layer of purée. Fill the can nearly full with purée, and smooth it out with a spoon.


10. Add the cod pieces, and finish with the tomatoes.


11. Carefully remove the tuna can by lifting it straight up. Top with a sprig of basil and serve.


---