Summer always gets the best reputation when it comes to eating ripe, juicy fruits and vegetables straight off the vine. However, the autumn and winter seasons also offer a wide variety of flavorful, fresh seasonal foods.


In fact, many of the best winter foods in season have become holiday staples over the years. You know Thanksgiving is close when you see the winter squashes come out. The holidays must be right around the corner when fresh pomegranates and cranberries are available in your local produce bin. If you want to shop local at farmer's markets this winter or focus more on seasonal eating, we've got the 10 best winter foods in season for you!


10 Best Winter Foods in Season
1. Pumpkin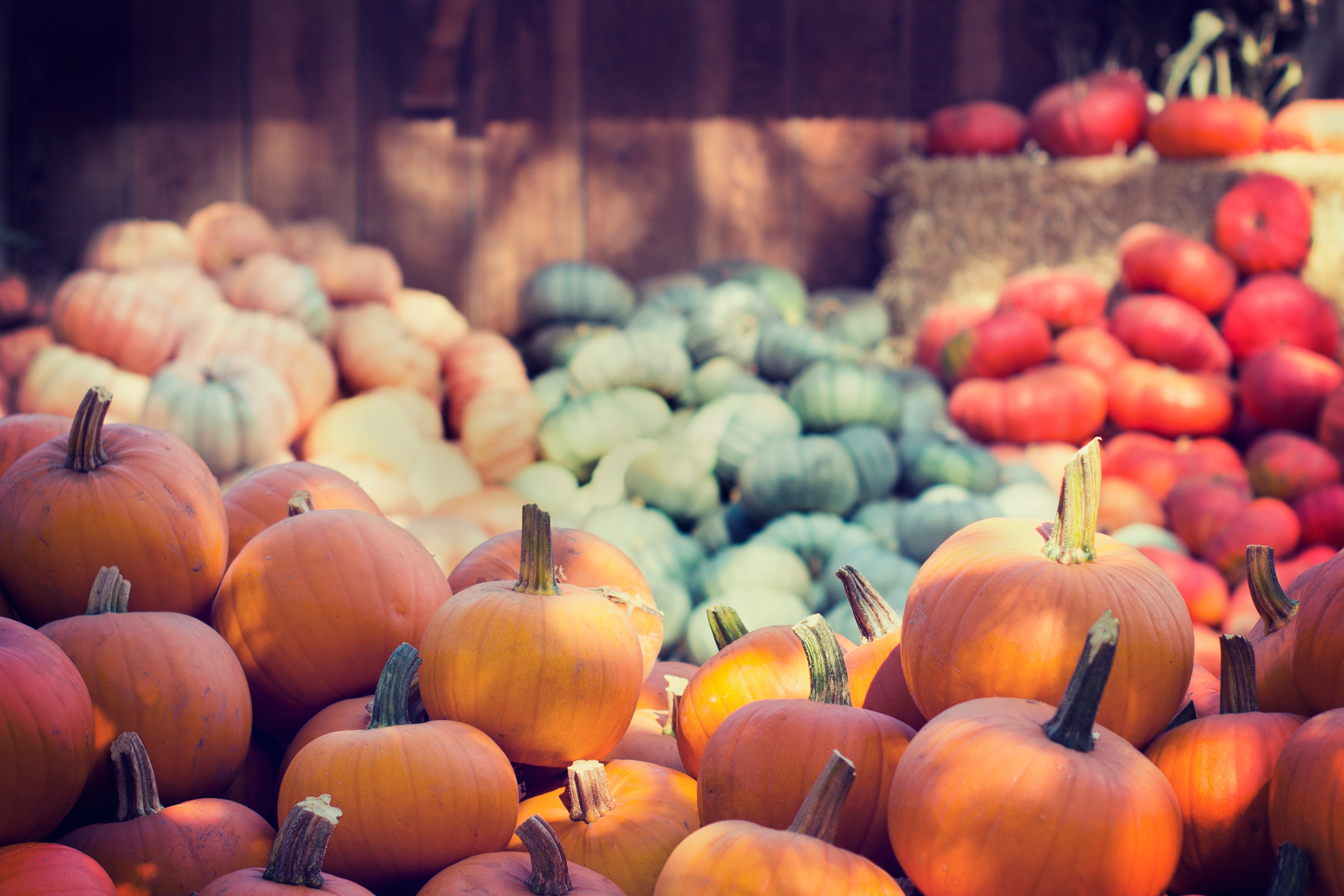 I could write an ode to pumpkins for their versatility. You can use them for everything from a creamy, sugary dessert to a staple dish. You can use almost every part of the pumpkin to cook with including the soft insides and even the seeds, which can be seasoned and toasted for a yummy snack year-round. In fact,
I even make my own pumpkin spice iced coffee
in the fall and winter using fresh pumpkin puree, which is loaded with fiber and several great vitamins and minerals.
2. Spaghetti Squash
Ah! My favorite pasta substitute! There aren't many things better than spaghetti squash when it comes to taste and versatility. When I discovered spaghetti squash/that I didn't have to give up noodles to eat healthy, my entire life changed.


The combinations you can create with spaghetti squash are endless.
Day 22 and Day 24 of our Healthy Meal Plan
 include just a couple of our favorites. You can cook spaghetti squash in the over,
in the slow cooker
, stuff em' with meat and veggies, clean them out and make Paleo spaghetti — again, the possibilities are infinite. Don't be afraid to get a little crazy with this winter veggie.
3. Sweet Potatoes
Sweet potatoes are God's gift to the human race — but really. If you've only ever had sweet potatoes in a casserole at Thanksgiving, it's time to expand your horizons and discover the dozens of different ways you can enjoy sweet potatoes. They're packed with riboflavin and healthy carbs and make a great healthy side dish or main course, depending on how serious you are about your yams.


4. Acorn Squash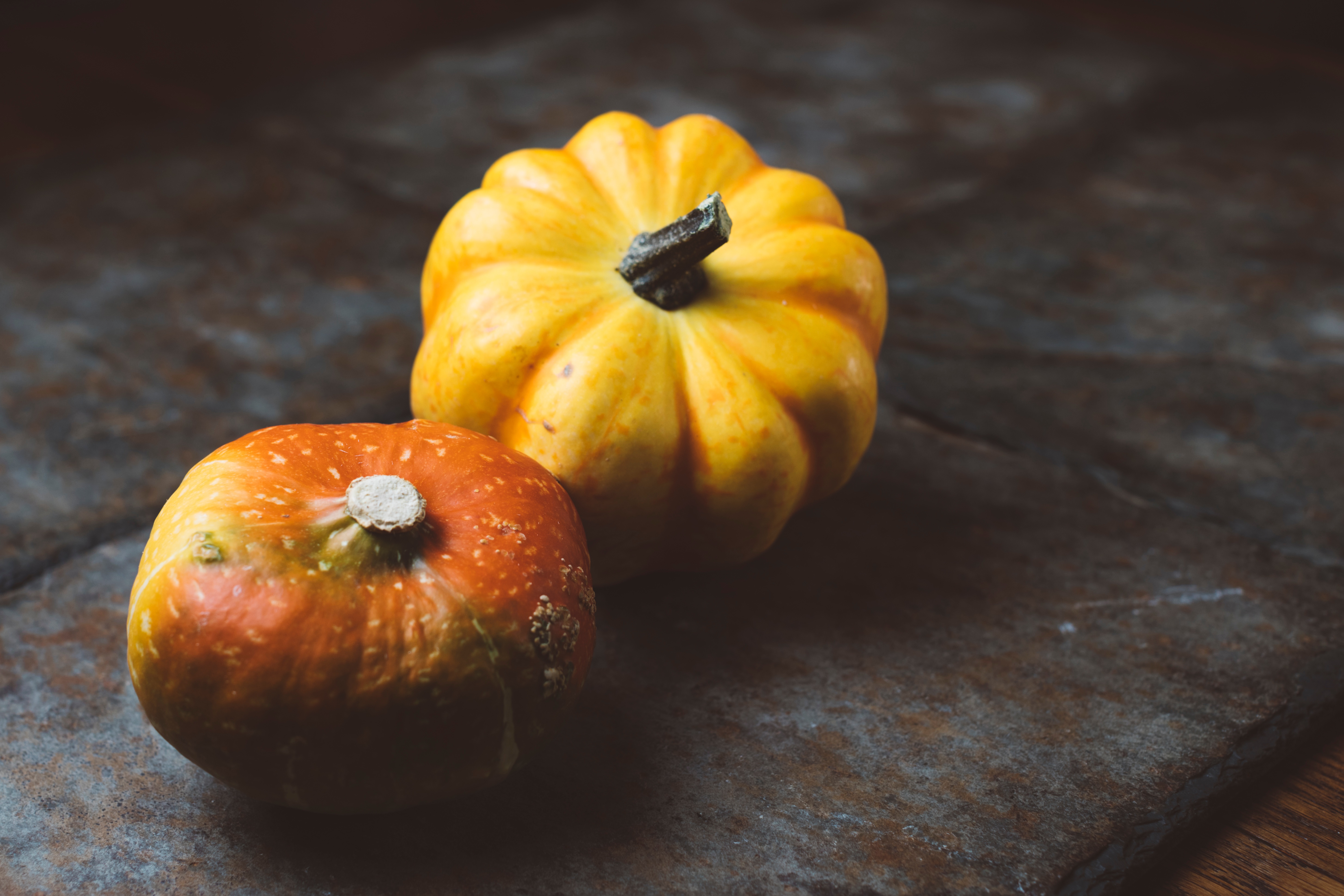 Acorn Squash is the little brother of the butternut and spaghetti squash, but don't let its small size fool you. Acorn squash is delicious all by itself and also makes a diverse ingredient for other dishes. Throw it the oven or on the grill brushed with butter and some maple syrup for a delicious holiday dish. These squash are a great source of iron and quite a few different vitamins.


Like all of our other squash friends, acorn squash can stand on its own or be stuffed to the brim with other yumminess for a more complex and flavorful dish. If you're not sure where to get started, try #20 — cranberry and beef-stuffed acorn squash — in our
20 Recipes for a Whole30 Thanksgiving.
5. Butternut Squash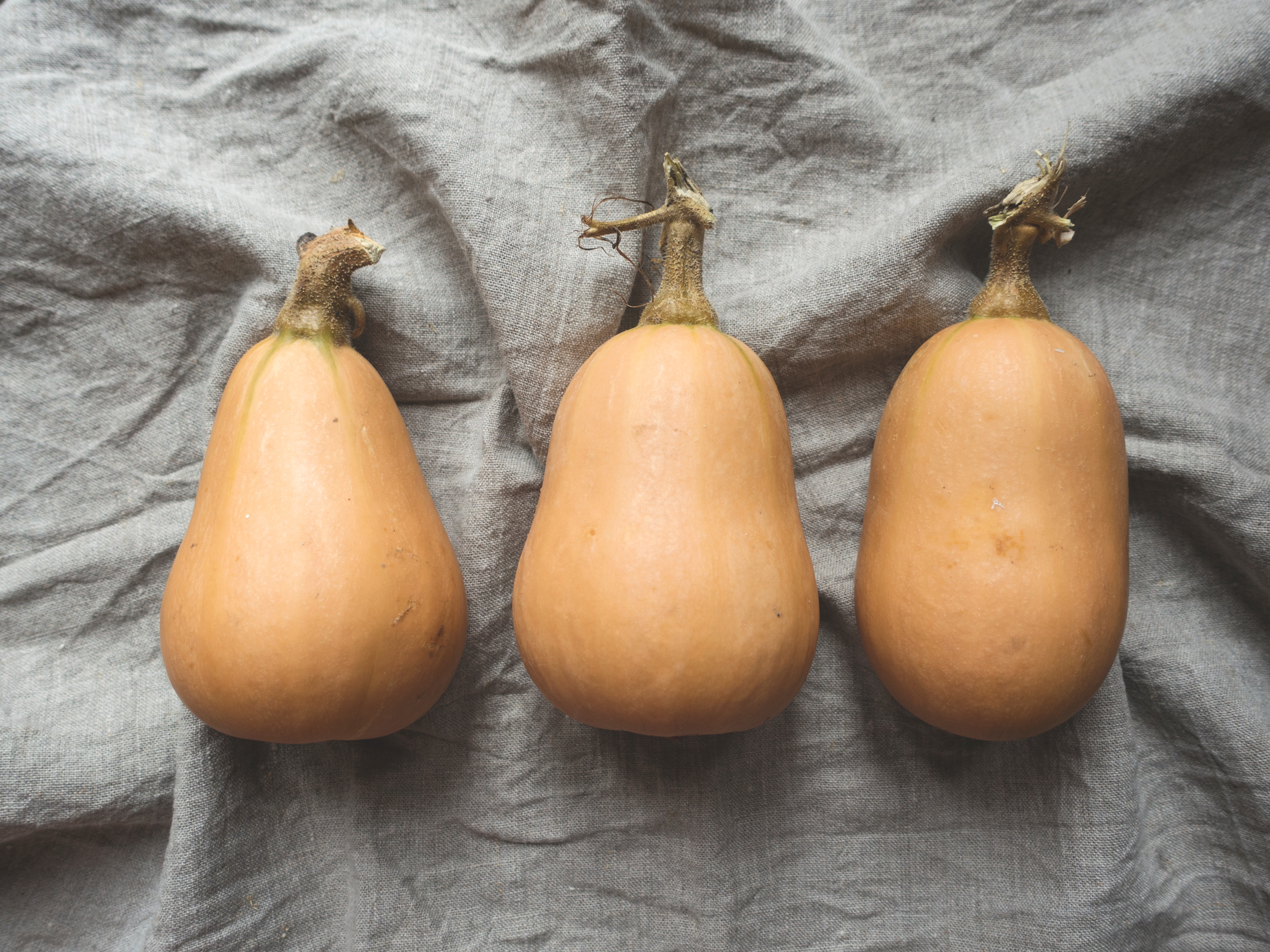 You may recognize butternut squash from one of your favorite winter soups, but you can do much more with this vegetable. Not sure where to get started? Check out number 5 for a delicious cranberry chicken-stuffed squash or number 8 for easy garlic herb butternut squash in our
20 Recipes for a Whole30-friendly Thanksgiving.
6. Pomegranates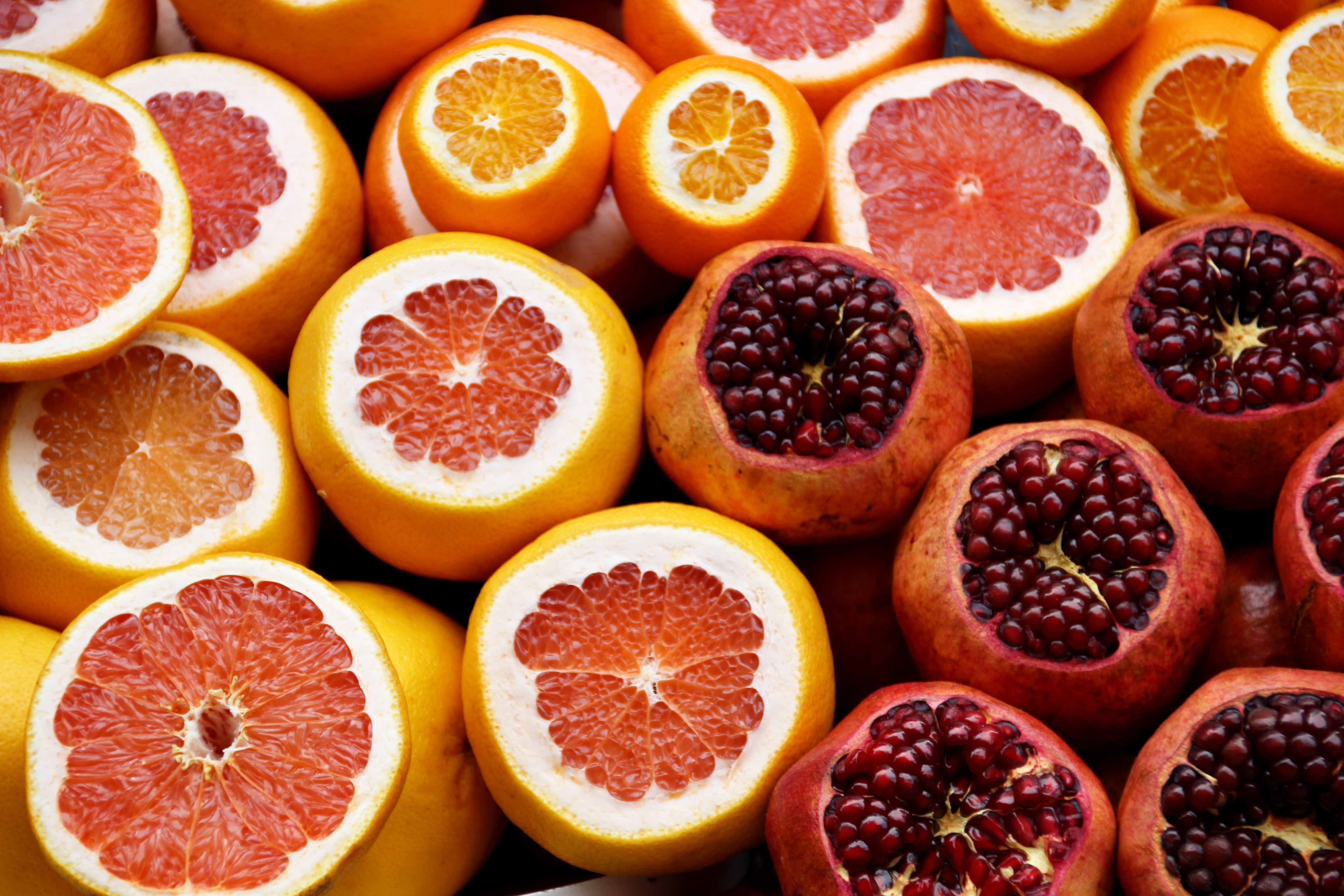 Pomegranates contain a powerful antioxidant called punicalagin and
they are PACKED
with health benefits. Not only that, but as you can tell by the picture above, they look really cool. They have a distinct ruby red color and contain dozens of seeds encased in pomegranate flesh — yummy!
7. Brussels Sprouts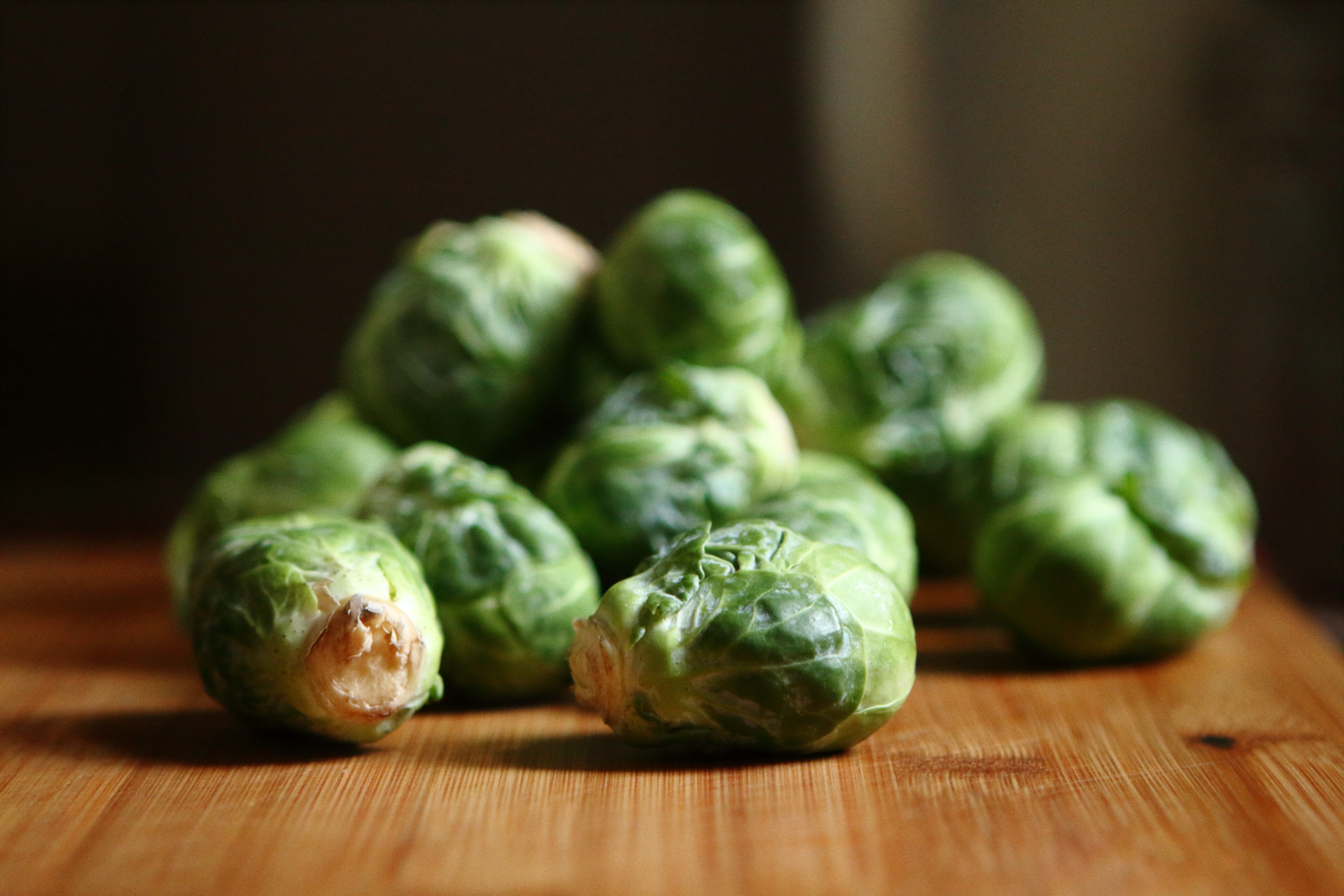 Poor Brussels sprouts — they get such a bad reputation, but are secretly delicious. Don't believe us? Try this
bacon Brussels dish
at your next holiday gathering. Brussels are especially tasty when baked or grilled, so don't be afraid to spice up your weeknight repertoire with these leafy greens.
8. Cauliflower
I could write an ode to cauliflower. Let's be real — I could write an epic about cauliflower. Cauliflower is arguably the most diverse vegetable out there and can be used in so many different ways to make your dinner plate happy. You can use cauliflower to make rice, Alfredo sauce, mashed potato substitutes, soup bases and the list goes on.


9. Limes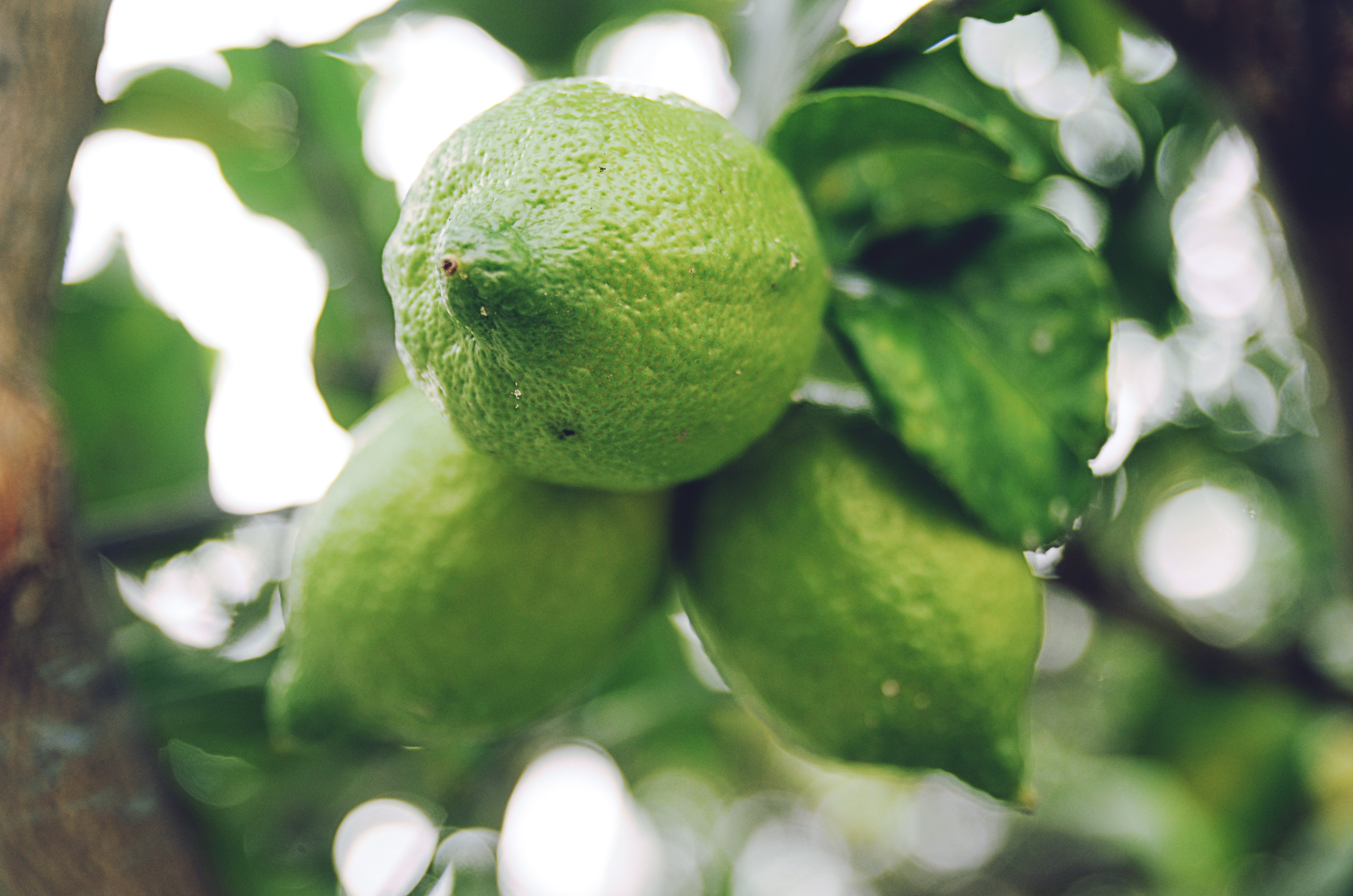 You probably think of limes as summer-y addition to your meals, but think again. Lime growing season takes place primarily in the winter (in states and countries with warm winter climates) and they shouldn't be overlooked when doing your grocery shopping in the winter. My family is Hispanic, so we put lime juice in and on literally anything — it can add a new dimension of tangy flavor to everything from fish to Doritos (not that I'm advocating eating Doritos…try it on a cheat day!) Grab a couple of limes at the grocery store this week and use them to saturate your favorite meat for a real dinnertime treat.


10. Cranberries